Cabin Rentals in Helen, GA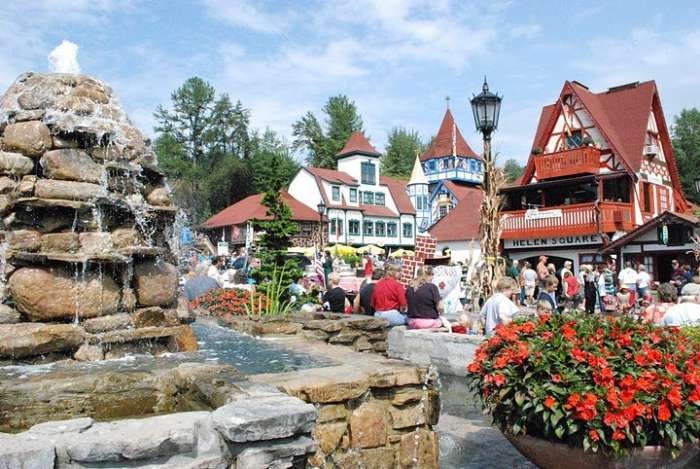 Within the quaint German town of Helen, Georgia and the surrounding back-country is an exquisite cabin rental and lodging option for families, pets, and business groups.

Cabin Rentals of Helen has a collection of vacation homes, cabins, golf resort cabins, and vacation spots that are located around downtown Helen, Georgia, and extend to the outskirts of Sautee Nacoochee, Lake Burton and beyond with secluded, river, lake and spectacular Georgia mountain view cabins.

These individually owned and warmly decorated cabins and vacation homes provide the perfect setting for family vacations and group meetings alike in the Georgia area. Sumptuously furnished, fully-equipped, meticulously maintained, Cabin Rentals of Helen, Sautee & Lake Burton's vacation properties are sure to make you feel at home during your next vacation to Helen, Georgia!
---
Year-Round Office Hours:

Monday-Friday: 9 am - 6 pm
Saturday & Sunday: 10 am - 6 pm


24/7 online reservations with discounts!
Open 7 days per week - Booking Agent - Available until 6 PM

---



Reservations by phone can be made any time before 6 pm. Any after-hours inquiries can be left as a voicemail or emailed to info@renthelen.com


---
The Possibilities Are Endless!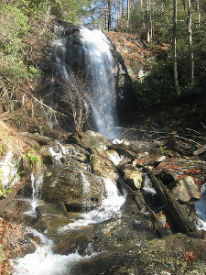 Every season in north Georgia is a favorite for everyone. Spring brings the return of wildflowers, river canoeing, whitewater streams, exuberant waterfalls, and wildlife emerging from winter dens. You may even get lucky and spot a few black bears awoken from hibernation and newborn whitetail fawns!
The summer season is a scene like no other. Families and couples explore the streets and trails, and the river runs wild with tubers cooling off. Downtown and the forests alike are a constant flow of visitors enjoying endless food and lovely weather.
Fall attracts visitors who enjoy Oktoberfest downtown and the explosion of color that appears during this time. People from all over the world travel to marvel at the truly magical feel of north Georgia during the autumn changes.
And to cap it all off, winter brings the chill of the mountains and the occasional beautiful blanket of snow on the trees. Helen is still buzzing despite the cold during the Christmas and New Year's holidays!