Local Helen GA Wineries
Local Wineries In The Northeast Georgia

Frogtown Cellar is a 57 acre wine estate that is located at the foot of the Appalachian Mountains. The vineyard is home to over 20,000 and runs on a three level gravity flow. This vineyard has red and white varieties of grapes based on the characteristics of the vineyard site. Almost all of Frogtown wines are made by French rules and are completely dry. They are located in downtown Helen and are open 7 days a week.

Sautee Vineyards is another local winery and is a small family owned vineyard. Since they are family owned they prune and harvest their grapes by hand. They believe in making uncomplicated wines that are great tasting and able to be shared with friends. The vineyard also believes many of the unique characteristics should come from the soil, climate, and topography. This winery opened in 2009 with grapes planted on six acres and two vineyards. They are located on Highway 255 and are open 7 days a week.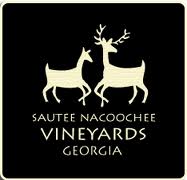 Habersham Winery is one of the oldest wineries in the area and is located a half mile south of downtown Helen on Highway 75. The winery has daily tastings and self-guided tours. They have many different and unique wine selections and have won over 150 medals for the taste of wines they have created. The grapes are monitored by a winemaker throughout the aging process. This winery is open 7 days a week.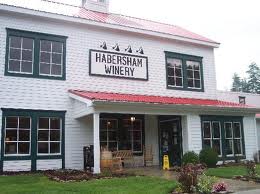 Yonah Mountain Vineyards is located in Sautee and is a 197 acre estate. The tasting room is open 7 days a week and has currently available wines ready for your enjoyment. Tours of the vineyard are usually held Saturdays at noon. The growing area for the grapes is 13 acres. The goal of the owners is the grow the best possible grapes and let others know that Georgia can grow great wine.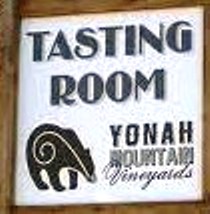 Blackstock Vineyards is located in Dahlonega and has wines that are from estate grown grapes. The owners believe strongly in a vineyard made wine and bottling reflects specific field locations. This winery opened in 2006 and the vineyard was planted in 1997. Their website is http://www.bsvw.com/.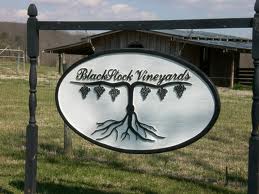 Three Sisters Vineyard is located in Dahlonega and located on 180 acres. The name comes from the view of Three Sisters Mountain. They have been in operation since 2000 and are a family run winery.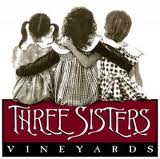 Wolf Mountain Vineyards is located in Dahlonega. They opened in 2003 and sold out of their vintage within a few months. They are focused on making the highest quality wines possible. Tours of the vineyard are offered weekly and reservations are not needed.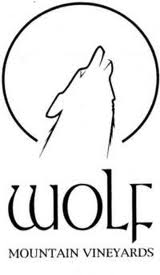 Winegrowers Association of Georgia lists local wineries and calendar of events.
Their website is http://www.georgiawine.com/ and the phone number is 706-878-9463.
Cabin Rentals of Helen is proud to be associated with this organization.